About Kevin's Sealcoating
Kevin's Sealcoating of Stewartstown, PA, is an asphalt maintenance specialist, serving commercial and residential customers in York County and the surrounding communities of South Central Pennsylvania and Northern Maryland.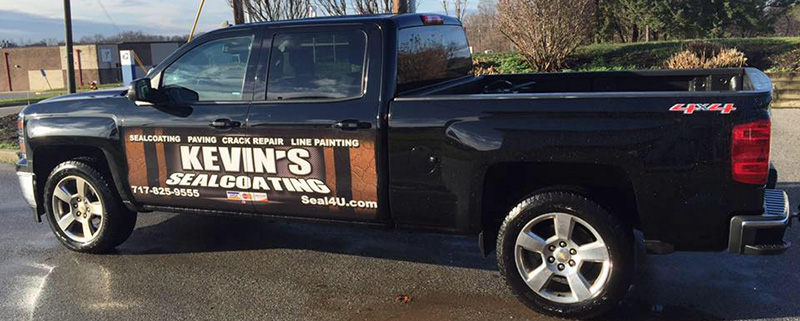 Kevin's Sealcoating, is committed to providing top quality asphalt maintenance and repair services and solutions for all of it's customers.
Company founder, Kevin Ross, has been involved in asphalt since he was a high school student working for his father's paving company. Starting at the ground level, Kevin quickly worked his way from a general laborer to operator in charge of overseeing the prep crew. After high school, Kevin decided to use his knowledge and abilities to start his own company – Kevin's Sealcoating.
Make the most of your asphalt!
Phone: 717-881-1087
Email:  [email protected]
Service Areas
York County Pennsylvania:
Shrewsbury, Stewartstown, Glen rock, New freedom, Fawn Grove, Red Lion, Dallastown, Jacobus, York, Hanover, Spring
Harford County & Baltimore County Maryland:
Parkton, Bel Air, Fallston, Jarrettsville, Hereford, North Harford, Westminster and surrounding communities
Contact Information